About Entec Solutions
We deliver custom professional security technologies that protect your environment.
Security Systems Technology - Now & Into The Future
Entec Solutions provides innovative customized security solutions for schools, businesses, industrial installations and residences. We believe in a tailored approach & design security systems to address your specific goals.
---
Our Background & Team
We began in 2003 with a core business model based on a consultative approach to facilities risk management, loss prevention, security and related fields. Our mindset assures we are driven by our customers' needs and not by particular products.
Entec's primary markets are enterprises, small/medium business, and the public sector. We frequently work with education systems, municipalities, and federal government agencies. We also have a very capable residential security arm.
Our team has many combined years of experience with Facilities Risk Management and Security/Information Technology. We believe we are uniquely positioned as a leader in the convergence of physical security, risk management, and rapidly evolving technologies.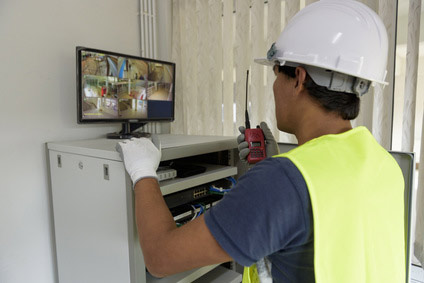 The Entec Difference
Customer Relationships
We develop great relationships with our clients based on professional respect & superlative customer support & service.
Expertise & Experience
Entec has cultured expertise from serving customers like you for 15 years. We also stay abreast of the latest technologies and innovative strategies.
Customized Solutions
Entec Solutions prides itself of helping our clients with solutions tailored to their needs. We never adopt a "one-size-fits-all" approach.